Sheffied, Great Barrington - the Berkshires
October 20-22, 2006
Race Brook Lodge - Sheffield, MA
Several cabins/buildings, we were in the room bottom right (by the car's trunk)
Race Brook - at/near the Lodge
The path from the lodge connects to the Appalachian Trail about 2 hours in (so the little map says).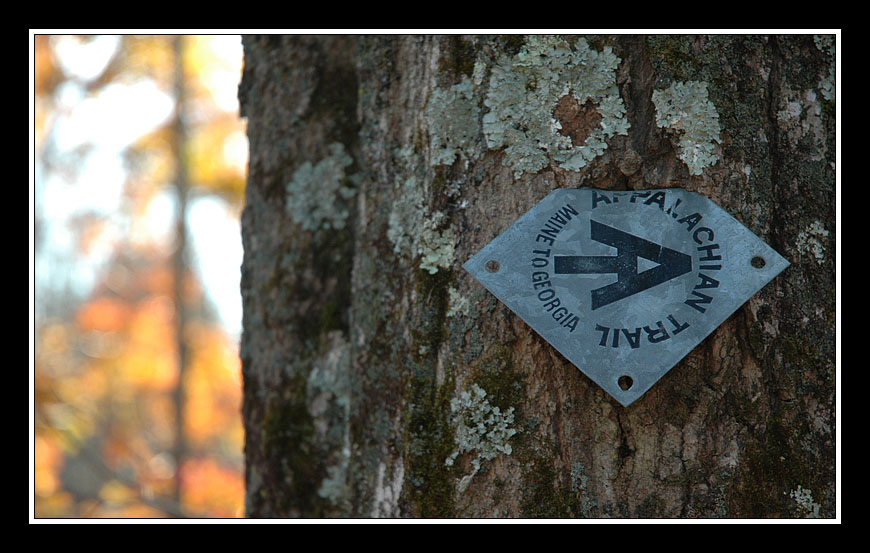 On the way to Bash Bish Falls
State Park straddling the NY/MA border
Bash Bish Falls
Simon's Rock College, Great Barrington.
Damn, this place has changed since 1993!
So I stuck to taking a picture of the only part that really still looked the same.
Mahaiwe Cemetery, Great Barrington.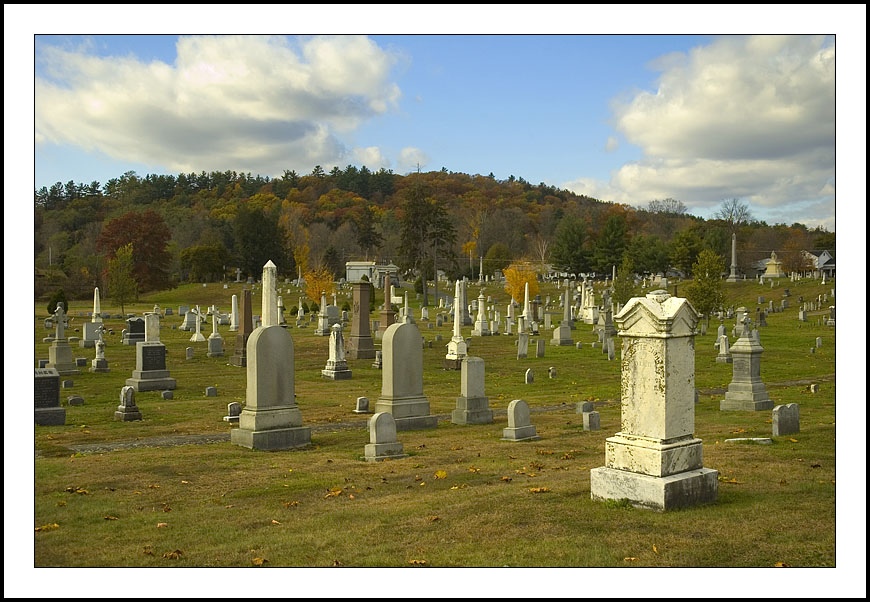 Page and Design © 2001-2006